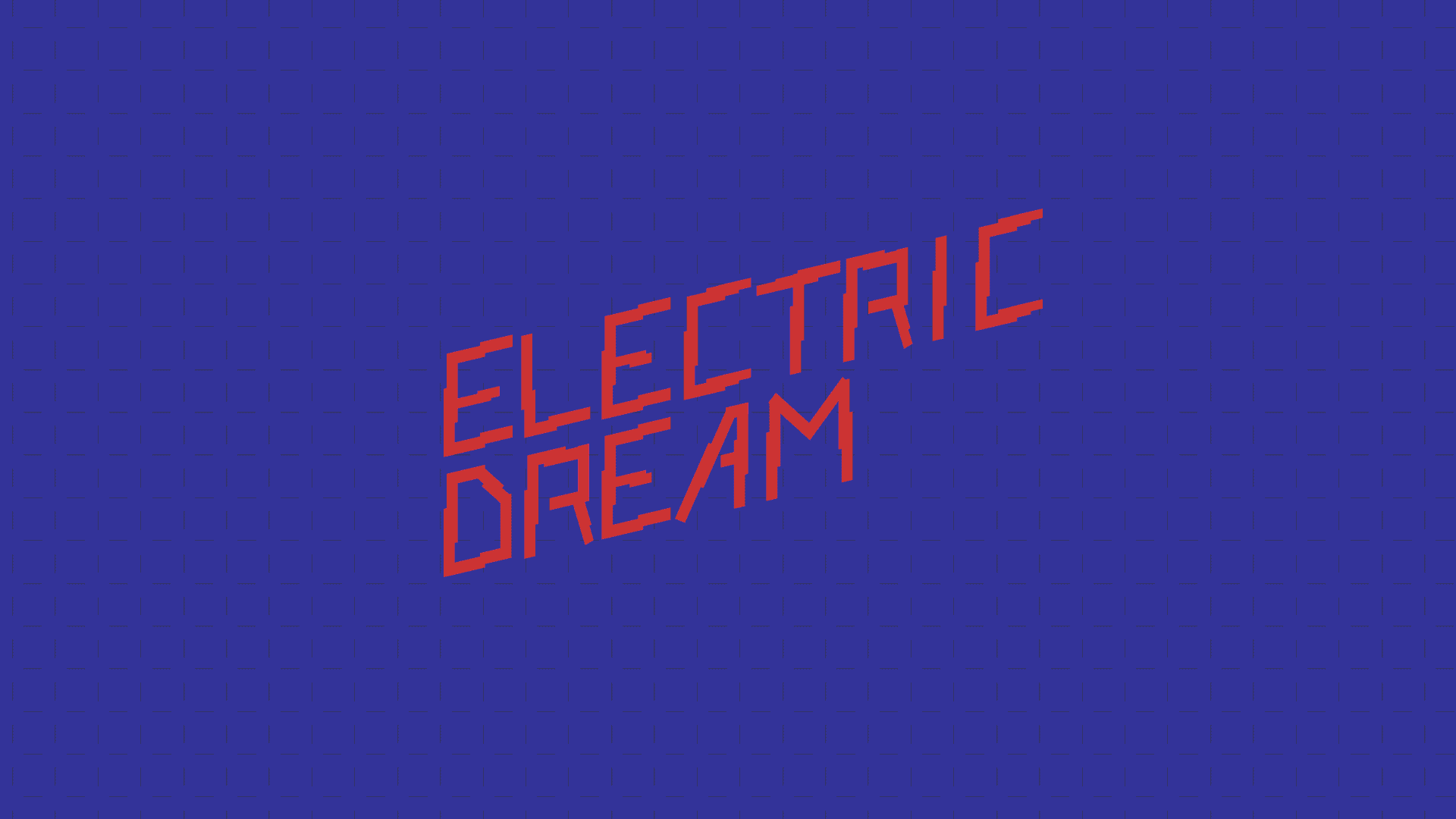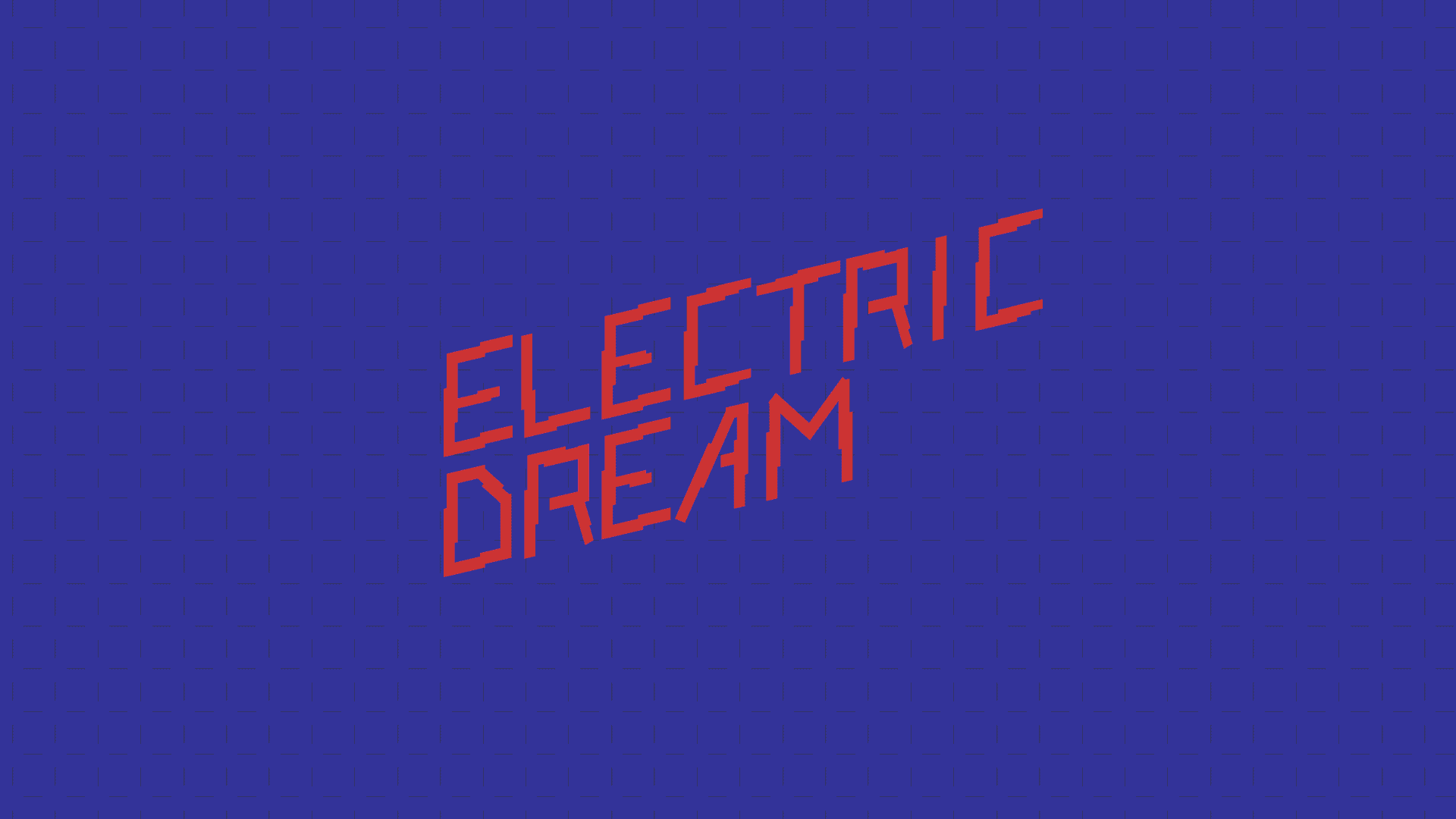 ELECTRIC DREAM - Driving in the future
From the encounter between Dinamica®, the made-in-Italy microfiber for car interiors, and Matteo Cibic's creativity, Electric Dream is born, a collection of suede and music.
Electric Dream is a collection of colors, technologies, and musical instruments that produce and modulate the sound according to their position in space and are designed to be used in cars.
Each instrument has unique acoustic and modulation properties.
Using gyroscopes, proximity sensors, and magnetic inks, the musician establishes a relationship with the instruments and the sound can be played from the car's speakers.
The collection created by Matteo Cibic starts from a simple consideration: in the near future, cars will drive themselves and we will be simple passengers.
So, if we are not driving, what else can we do?
ABOUT DINAMICA®
In its production process, Dinamica® by Miko, the first made-in-Italy ecological microfiber produced with the use of recycled polyester fibres, applies the principles of the circular economy with the main objective of limiting the use of virgin raw materials.

Recycling polyester means reducing energy consumption and CO2 emissions into the atmosphere by 80% compared to the traditional petrol-based polyester production process.
"Once you did not sleep in your car. There was a different conception of transport from today. It was thought to be more comfortable to sleep in bed at home or in a hotel at night, spending days in long transfers sitting in the car looking at another car in the queue, to get to airports or railway stations using unnecessarily fossil energy with very high CO2 emissions. In some films of the time it is evident that it was a problem "finding parking" (the cars were in fact used only a few hours a day for short trips to residential areas, because every citizen had one and had to take an exam to have the license to use it, and did not like to share his car with other people, often finding himself queuing in the same place).
It is quite recent the idea of ​​"digital seamless home" and the possibility to change transport devices always feeling at home. Our grandparents would never have thought we could go to the Opera in Paris, have dinner until late at night and after sleeping 7 hours in a comfortable bed, wake up in Milan for breakfast. With the evolution of transport systems and the accentuation of a more nomadic lifestyle (the "chamber music" with its cumbersome and not very interactive instruments became obsolete and impractical) the musical instruments market has evolved to create emotional experiences even in these new hybrid spaces between augmented reality and movement. "